Quizzes
The A Level Biologist has more content than you can wrap your head around, but if you just can't get enough tools, tips and tricks for revising biology, then check out Quizzes and Mind Maps!
The A Level Biologist presents alevelbiology.co.uk where you can take a collection of quizzes by topic. If you score 100% you did better than me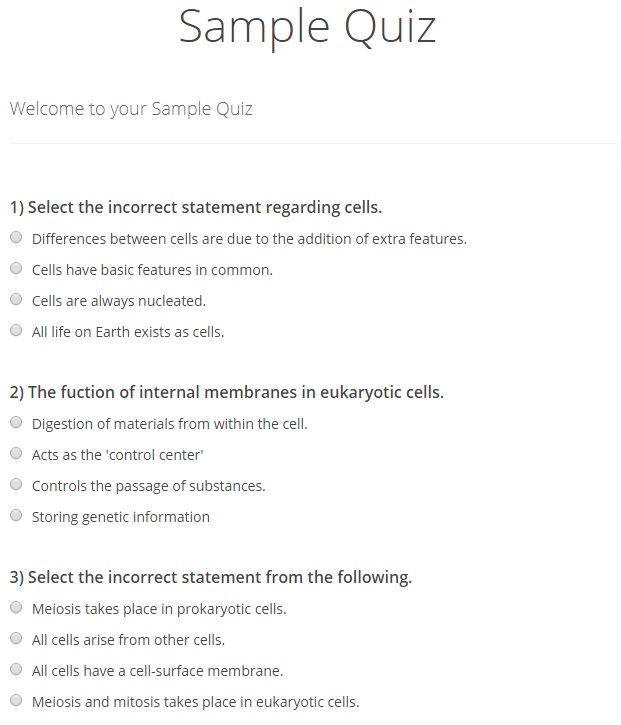 The Sample Quiz takes you to alevelbiology.co.uk where you can see how well you did and sign up for extra resources!
Aside from revision materials and quizzes, a unique resource at alevelbiology.co.uk is Mind Maps! These cover some of the main topic areas across exam boards and can be very useful at getting a birds-eye view of larger topics quickly.
Here is a sample Mind Map: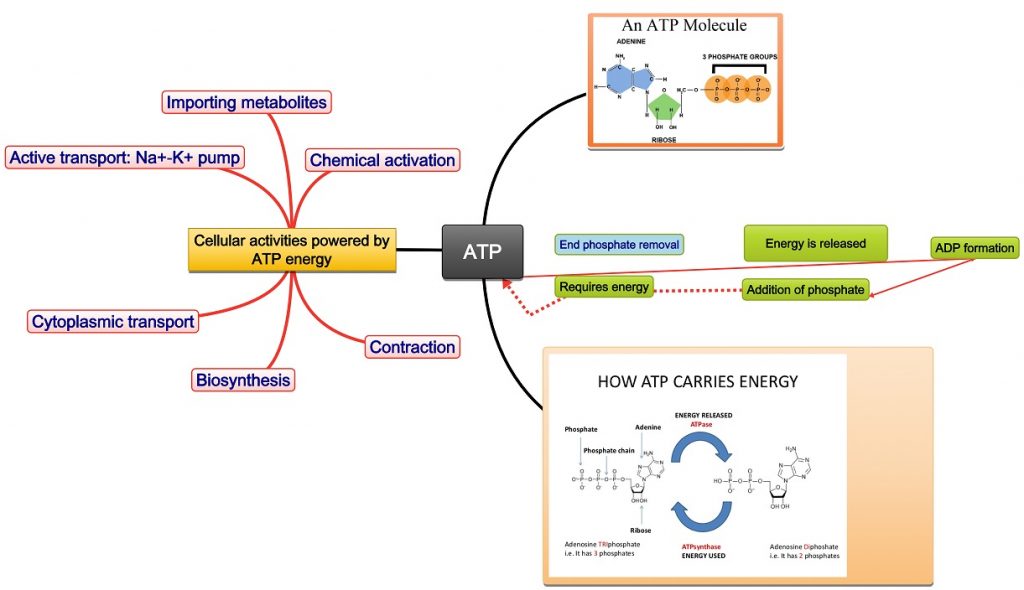 Access all Mind Maps and the Quizzes by signing up to alevelbiology.co.uk