A-level, Scottish Higher, SAT, IB. Get a Membership (£3.47/m) or Browse Scholarships.
Exam-focused Biology Lessons
Gain and in-depth understanding of biology.
Topics were written by a fresh-out-of PhD, 1st-class honours BSc Biological Sciences expert with broad scientific experience across University of Cambridge, UCL, King's College London, Birkbeck and University of Muenster
One hundred percent matched to the most recent spec
Each topic was written with the spec-to-hand, covering every sentence, line and key word.
Written by a qualified biology teacher
The fresh-out-of-PhD author then achieved Qualified Teacher Status (QTS) with a PGDE from Canterbury Chirst Church University
Good topic notes and cool videos. I'll definitely recommend it to my students. Seema Sehgal, Biology Teacher and AQA Examiner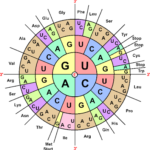 …for spending your time helping others. I love your site and I'm seriously very grateful. No word of a lie
Neuron13, The Student Room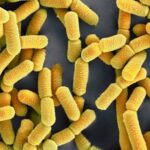 I got A* in A-level biology (Cambridge)
Thanks! I love your videos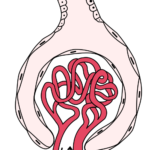 I've struggled so much with feeling overwhelmed…
…with biology revision, and I don't know where to start. But your website is just what I need! It tells me all the information I need, and the knowledge I need to then build on, and it's written in a way that soaks straight up into my brain! For some reason I remember everything you have written! Thank you so much 🙂
PrettyHetty, The Student Room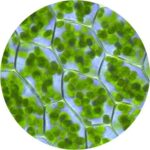 I use it all the time because it explains things in a simple way, making it easier to remember key facts as you go through the course.
AndrewKn0x, The Student Room
A really useful resource for reviewing knowledge of the OCR A-level Biology specification. The A Level Biologist features revision notes and videos nicely matched to the course requirements! –
Laura Vitty, OCR examiner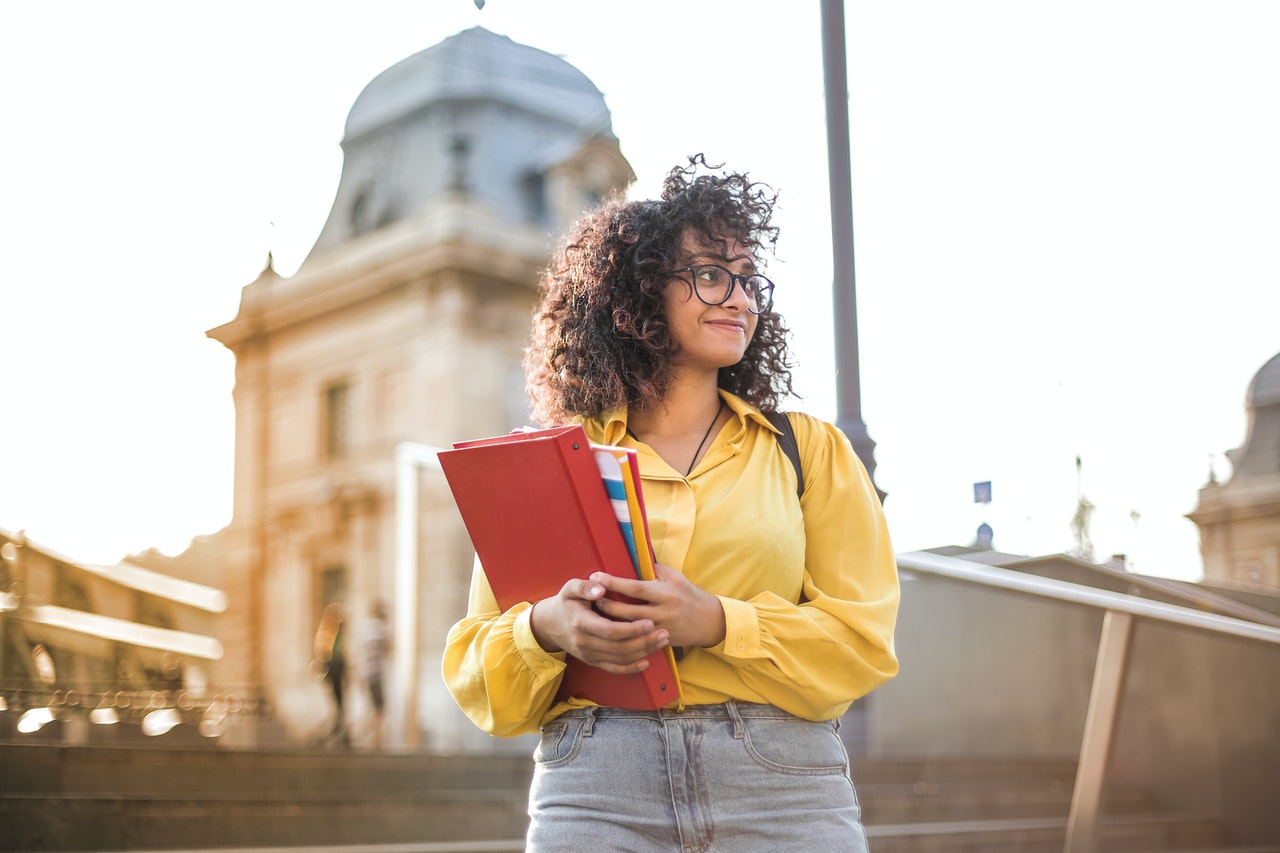 A-level: AQA, Edexcel B, OCR, WJEC, CCEA
Every single exam board in the United Kingdom is covered.
Scottish Higher and Advanced Higher
The rigorous content of the Scottish Advanced Higher is covered.
American SAT
US student aiming high? You're covered.
International Baccalaureate Core, AHL and Options
Globally recognised, the IB content is covered across the board.
Join the many already with us
Founded in 2011
TAB was founded in Norwich, England. It started out as a simple Google Sites website that has evolved over the years into the best comprehensive site for biology students.
1,500,000 visits
Most students find TAB through online search, with a minority finding us through The Student Room.
550+ topics
The topics cover the variety of content required by the 8 different qualifications and exam boards on offer.
Complimentary revision guide
Have fun with printable revision and exam tips.
Complimentary revision scheduler
Trying to cover all content before exams? Use the revision scheduler to get organised.
Online chat
All visitors benefit from our chat (members get first access!).
You get instant access to all topics
All members benefit from access to all courses and topics. This lets you cover your specification and search for any and every topic.
What Should You Expect?
Follow your specification step-by-step while exploring all that biology has to offer, now and in your future.
TAB covers maths and practical topics such as the chi-squared test, gel electrophoresis and using transects
Access current podcast episodes with scientists, artists and business people
Start your journey in earnest to become an inventor, thinker or scientist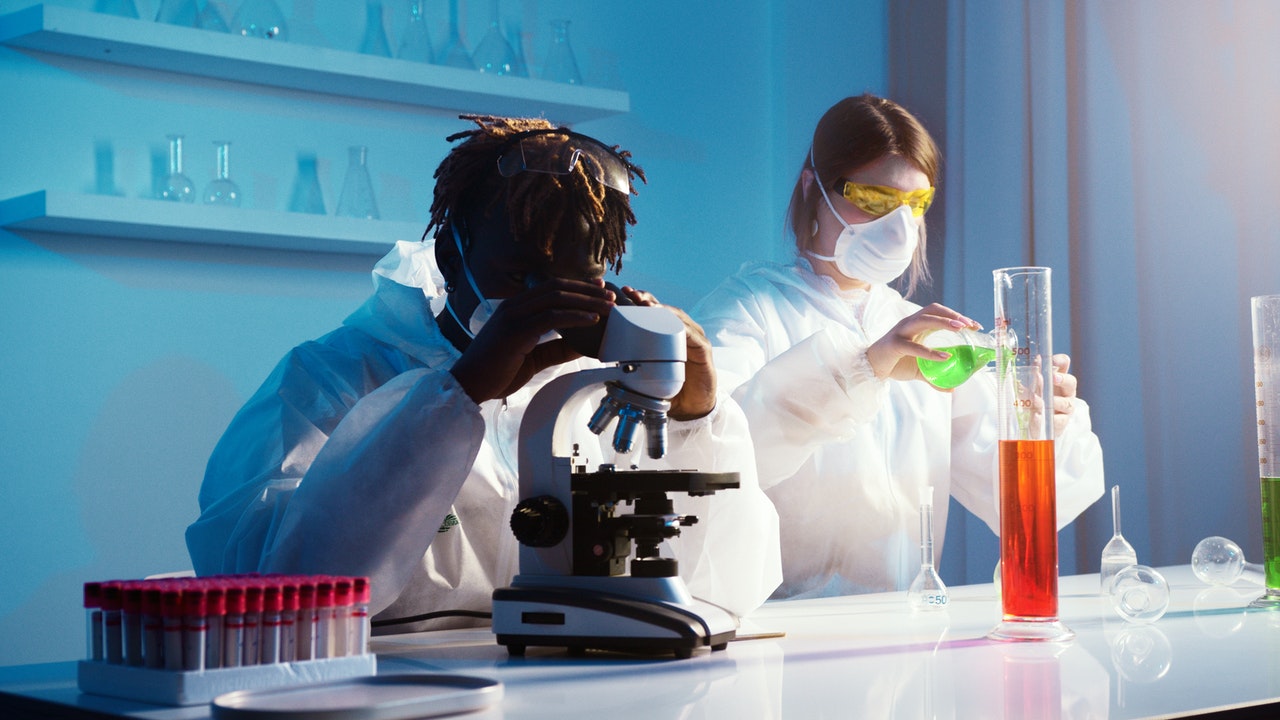 Stop reading biology. Start getting it.
Biology is one of the most content-heavy subjects. It's certainly the heaviest science. At this level, it's not just the breadth of topics that always challenges students. It's the added depth. Give yourself a valuable tool for understanding biology by joining The A Level Biologist.
Logically-written, clear explanations
Metaphors, comparisons and the odd rap video
Diagrams and videos only where they are needed
The biology your examiners want and you will love
You Are 3 Clicks Away From Nailing Biology
Here's where you can be by next week:
See your specification at a glance
Stop wondering what you need to learn. Start ticking topics off and taking control.
Access an experienced mentor
Stuck? Type your query in the chat and receive your answer straight to your inbox (or instantly).
Let's delve into oxidative phosphorylation. And take care of those long-forgotten thylakoids while we're at it.
Love and learn, learn and love
It doesn't have to be a chore. Let's play hard while we're working hard.
"You explain everything so simply!" – SecretDuck, The Student Room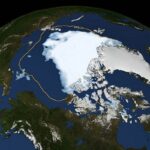 I found it to be of huge help and recommended to the rest of the class. Many thanks
Imagine Your Results Day: You Realise You've Done Yourself Proud
You only have a limited time to prove what you can do during your studies. It can seem so far away, and then it's all over.
Why not go all the way? See how much you can learn, and how far you can take yourself. We're here for that journey, having taken it ourselves.
Yes, the trip is fun. No matter your destination, reaching that final point and turning around to see your progress is always worth the extra mile.
Your Course Will Be Covered, And Then Some
These tips will prepare you maximise your output for exams. We all know that exams are a performance, and there is a range of success that you can achieve between a good day and a bad day.
Line yourself up for having a good day before and during exams to reap the benefits of all the learning you've done.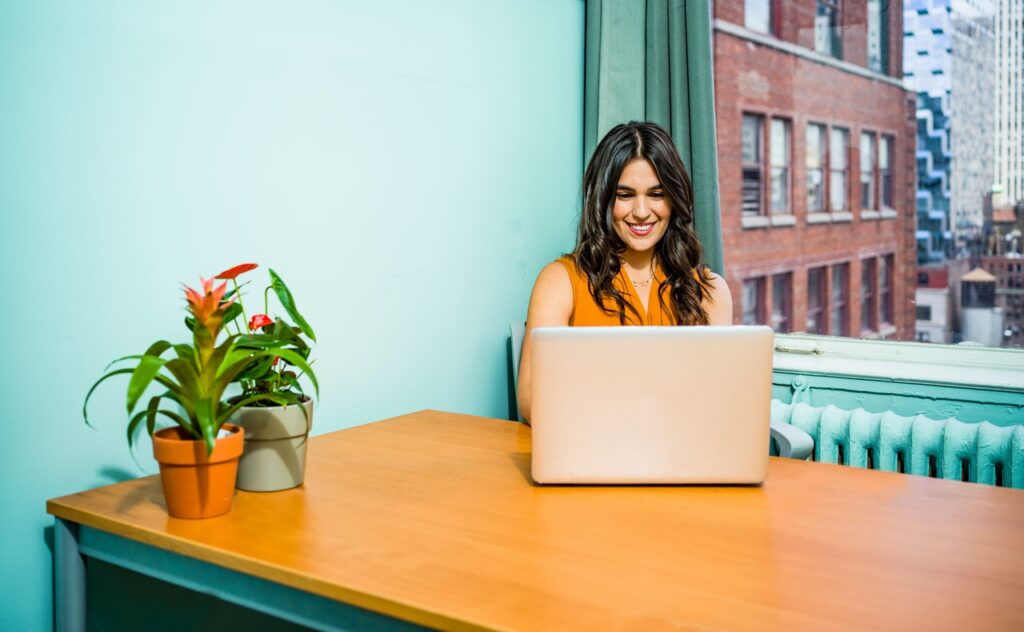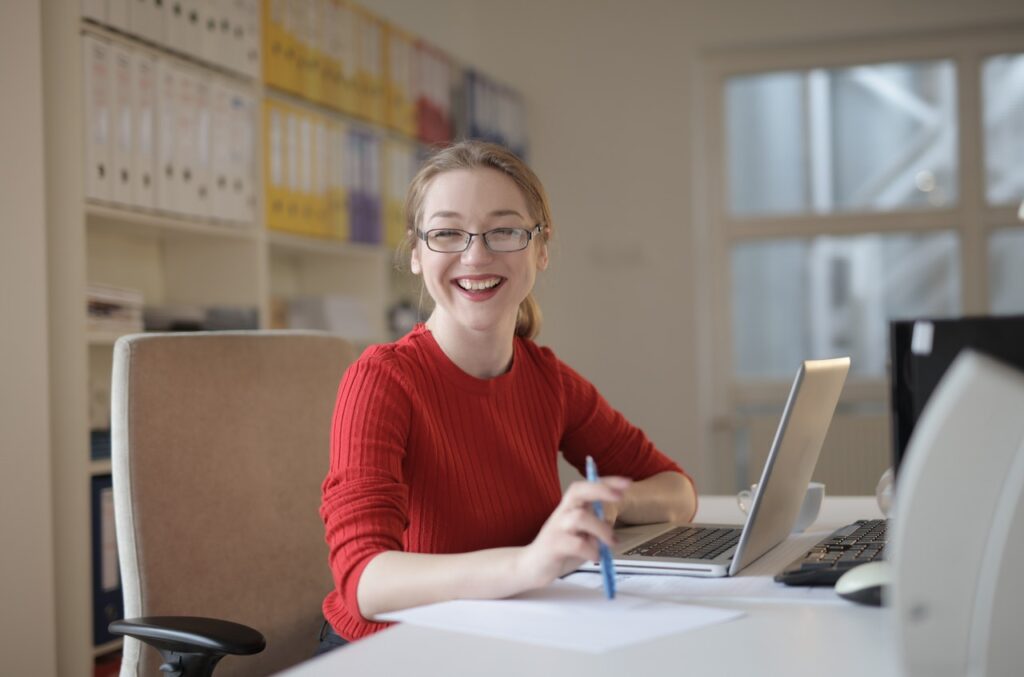 Bonus 2: Revision Scheduler
Find out how many days and hours you should dedicate to each topic you have left to revise before your exam. The scheduler is fully customisable so you can change it as you go along.
You can also account for days off – it's fully customisable.
Bonus 3: Have all your questions answered
We've helped students with essay questions, niche exam questions and more! Whatever you encounter on your journey, we can offer personal and highly qualified support.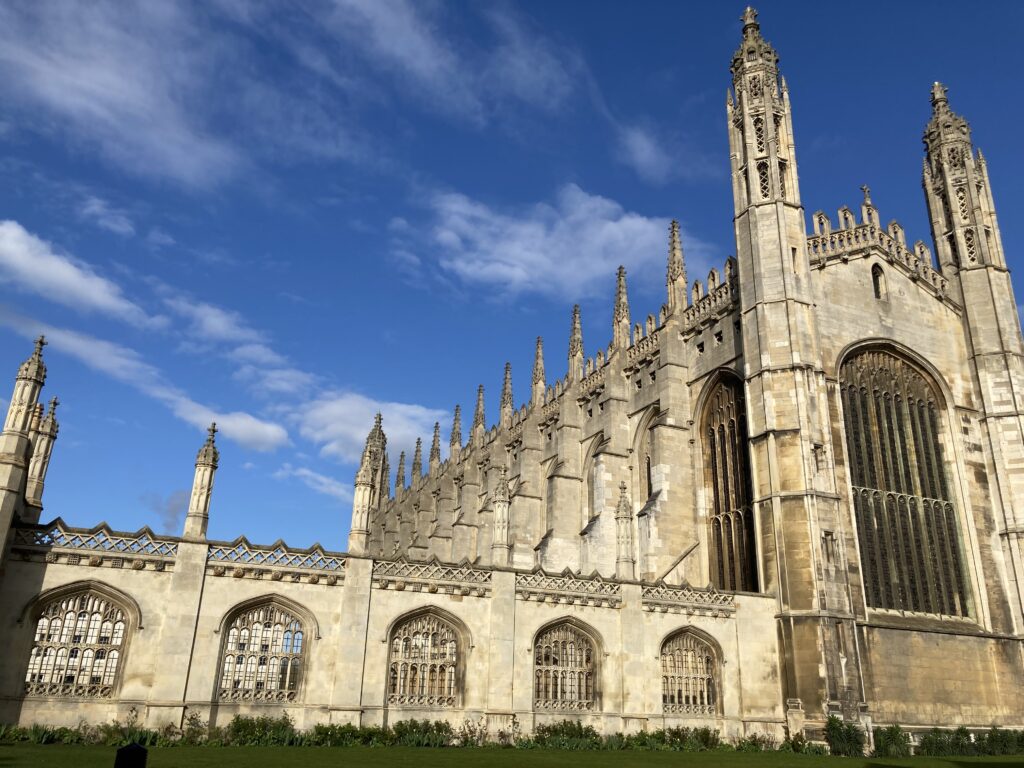 See How Much You Can Understand: Start For Free
Reassure yourself that The A Level Biologist speaks to you and your learning style. Try the full content for 3 whole days before anything is debited from your account.
100% satisfaction guarantee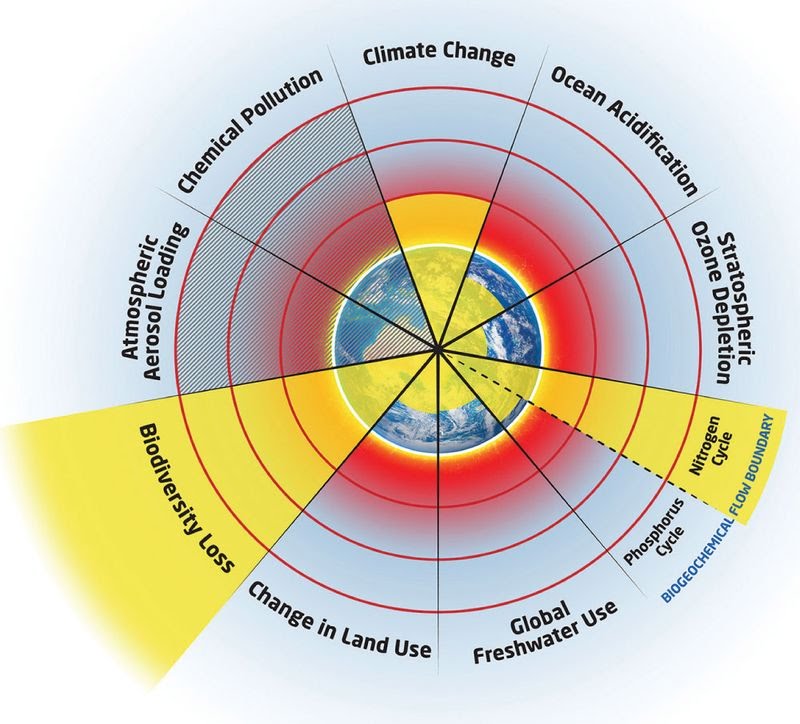 Frequently Asked Questions
What is an exam board and specification?
An exam board is the party responsible for devising the subject specification and exams e.g. AQA or WJEC. The specification is a document that outlines the bits and bobs e.g. modules, skills and definitions required to prepare for the exams.
Does the content cover everything in the specification?
Yes, it covers every single sentence of content.
Is The A Level Biologist – Your Hub all I need for my exams?
It's unlikely that you can be confident in exams without using different media such as notes, diagrams, past exam questions, your own notes and drawings, etc. so if you can have, not necessarily more resources, but the right resources for you, which are likely to be multiple, then the better it will be.
Can I use The A Level Biologist – Your Hub content for Edexcel A or B Biology, or a different specification?
Some specs by the same exam board e.g. Edexcel A and Edexcel B Biology are very similar. The actual content per topic or module is the same (knowledge is universal), but the name of topics or their order may be different. In this case you can still use the content, but would have to double check your spec.