TAB is happy to support charities, based on our resources. We aim to include both local charities as well as those that operate globally, with the aligned focus of life science, health and education.
TAB members help to increase the amount of support for each charity each year. If you'd like to suggest a new charity
let us know
.
You can support any of these charities by visiting their website, joining TAB and donating indirectly during your studies, or spreading the word in general ????

Greenpeace
Greenpeace is a movement of people who are passionate about defending the natural world from destruction. Our vision is a greener, healthier and more peaceful planet, one that can sustain life for generations to come.

ActionAid UK
ActionAid is an international charity that works with women and girls living in poverty. Our dedicated local staff are changing the world with women and girls. We are ending violence and fighting poverty so that all women, everywhere, can create the future they want.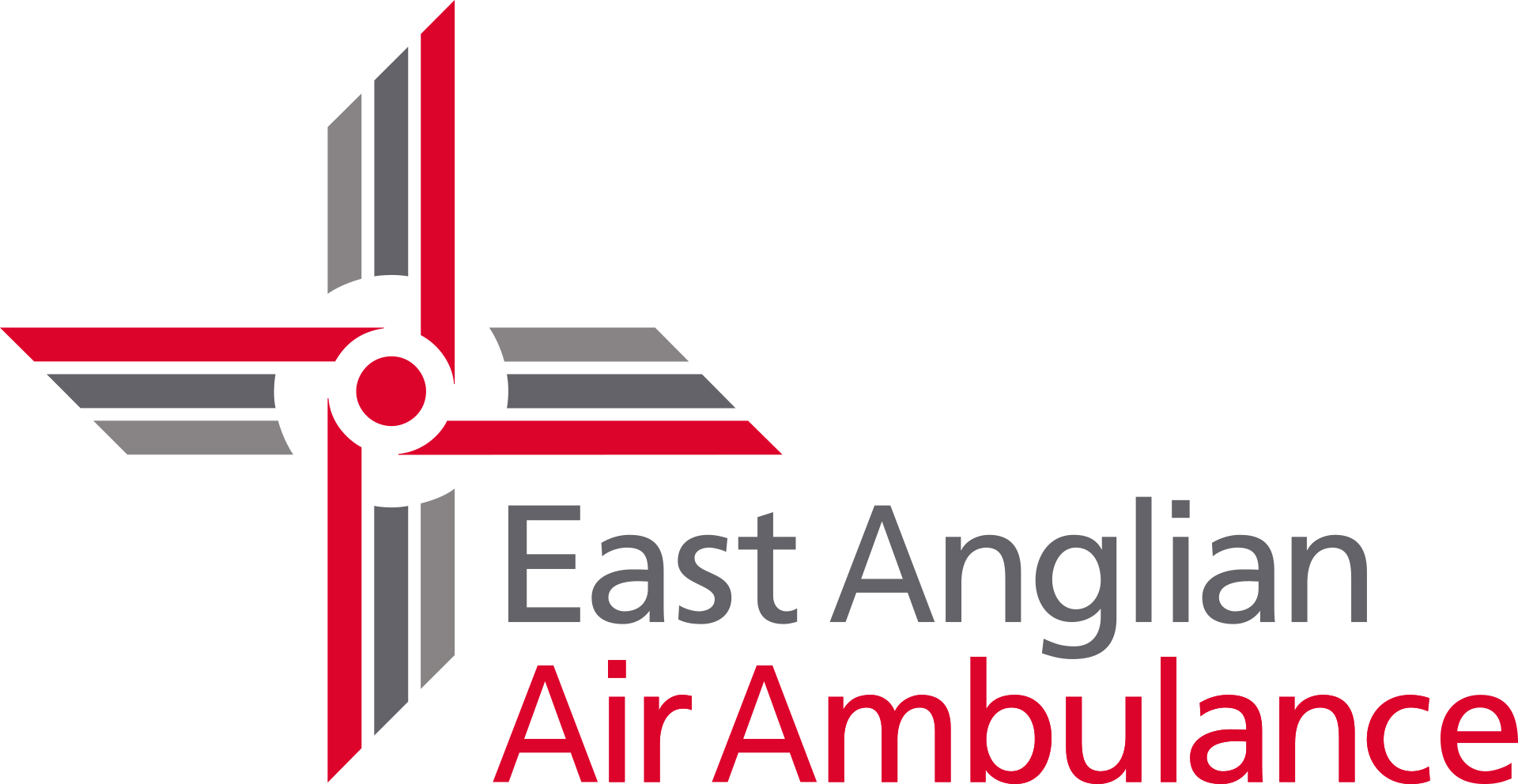 East Anglian Air Ambulance
East Anglian Air Ambulance (EAAA) is a charity providing a helicopter emergency medical service (HEMS) for the people of East Anglia.

Unicef UK
Unicef is the leading organisation working for children. We ensure more of the world's children are vaccinated, educated and protected than any other organisation. We've done more to influence laws and policies to help protect children than anyone else.