From the AS topic Genetic diversity and adaptation you would already know all about natural selection, advantageous versus detrimental traits, etc.
The train of thought leading to natural selection includes these key points:
1. Individuals within a population exhibit variety of phenotypical traits caused by both their alleles and the environment.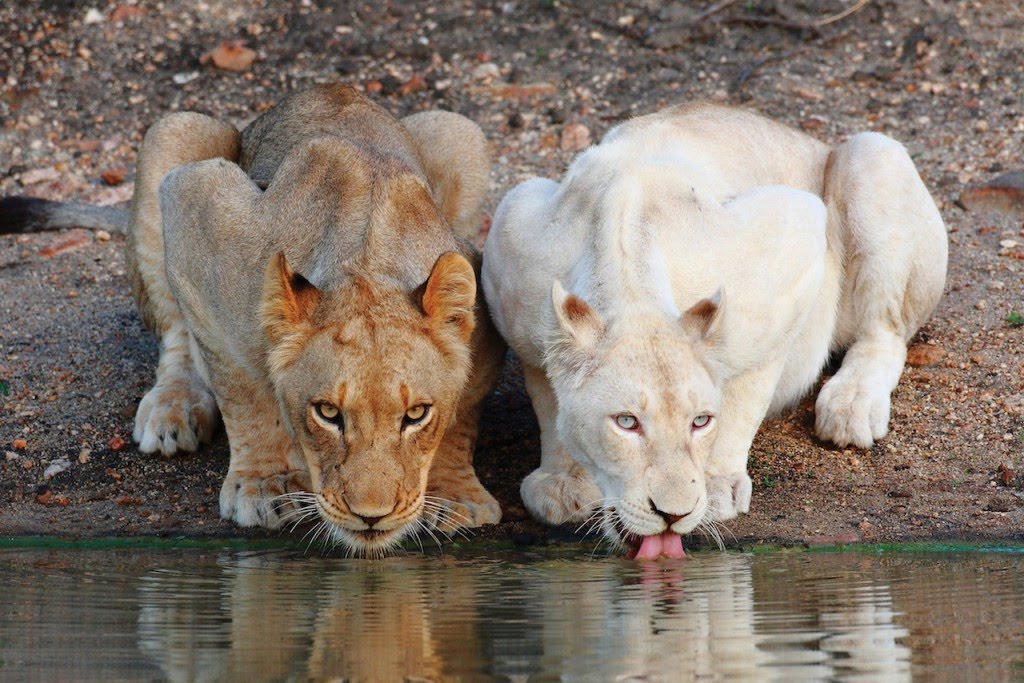 Primarily the source of this variation is mutation. Secondarily it is meiosis and the random fertilisation of gametes in the case of sexual reproduction.
2. The balance of survival and reproduction is affected by factors including predation, disease and competition. Some appearances and behaviour can attract more predators while others such as camouflage can…