I mean, water. What more is there to say? It's water for crying out loud. It does cool tricks.
Take for example alphabet soup.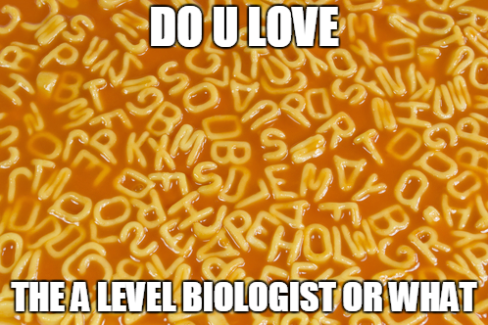 In the beginning, it's just a dry a$$ powder, overly salty, overly hard, overly dry, totally inedible and all-round disappointing. But add a bit of hot water and BAM! you have yourself a totally delicious, mind-blowingly satisfying dish.
Same with life. It can't just be earth. It needs water. It needs a solvent, a containment environment for its chemicals. Many of life's basic reactions like condensation and hydrolysis rely on water being present.
Water is to solvent as bear is to North Pole . It is polar. Water is a polar solvent. I could have just said it plainly but I had to insert a ludicrous arctic animal joke. So, water is polar. Because the oxygen in water has a negative charge relative to the hydrogens which bear a relative positive charge, ions such as those found in sodium chloride (NaCl) can bind respectively to the oxygen side or to the hydrogen side. Thus, the salt is soluble and dissolves.
The dipole nature of water enables hydrogen bonding which takes place between the hydrogen atoms of one water molecule and the oxygen atom of another.
Water's heat capacity is pretty decent so it buffers changes in temperature produced by other reactions and the environment. For the purposes of temperature regulation which is fundamental to many living systems, it has a reasonably large latent heat of vaporisation. This means it can produce a cooling effect when it evaporates without needing much of it, thus risking excessive water loss.
Water molecules also like to stick together nicely, so when you have long water columns e.g. transport cells in plants, it's a continuous stream that's difficult to break. This property is cohesion. It's also the reason behind water's tight surface against air, called surface tension, which is seen when tiny insects stand on water without falling through. Also this pic.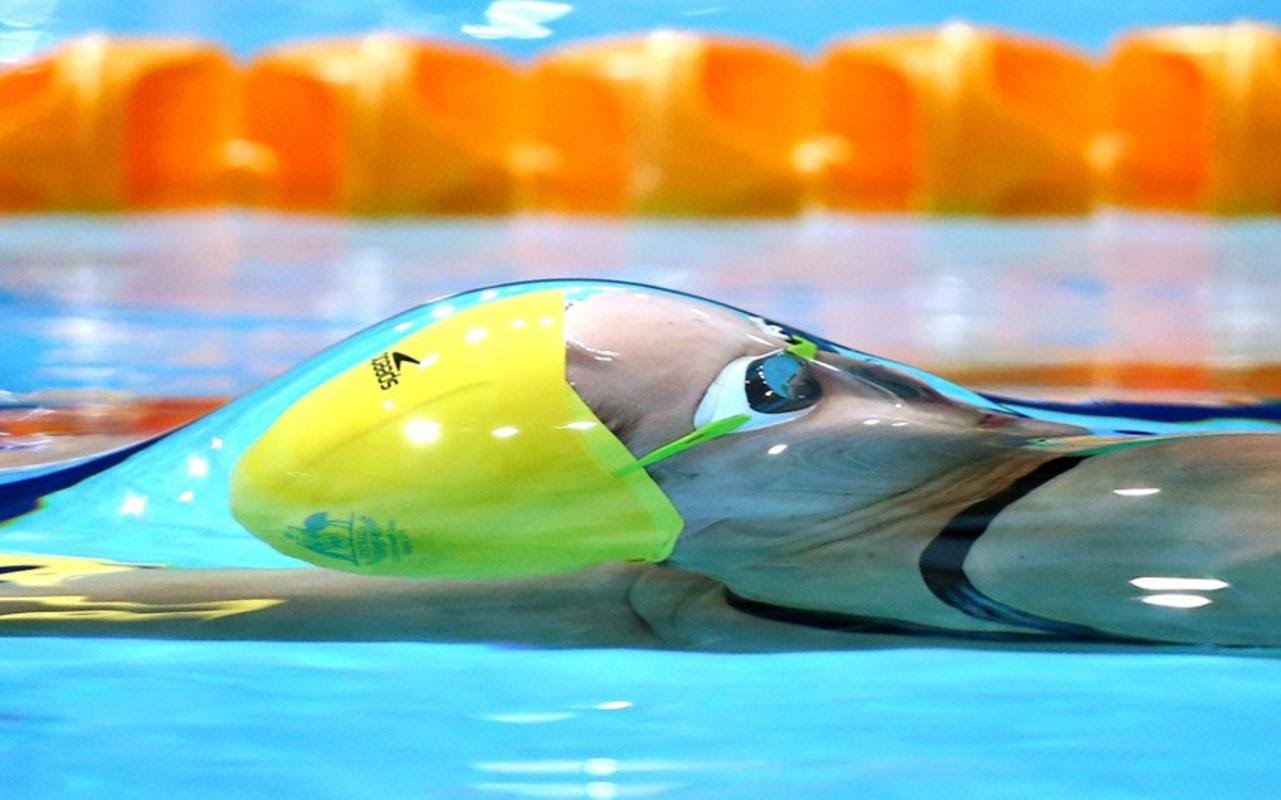 Water is also incompressible which means it cannot be compressed, like air might. This is very useful in cells as it enables the maintenance of their volume at a set dimension, thus preventing collapse, shrinkage or expansion.
The density of water can fluctuate, with its densest at 4 degrees Celsius. Therefore, any cooling or warming around that temperature will make water expand rather than shrink, which is what most liquids would be expected to do upon cooling.
This means that in freezing cold weather, water in lakes for example stays around 4 degrees Celsius at the bottom. Ice rises to the top. This enables a lot of ecosystems to survive, as aquatic life can continue beneath the ice.