I mean, water. What more is there to say? It's water for crying out loud. It does cool tricks. Take for example alphabet soup.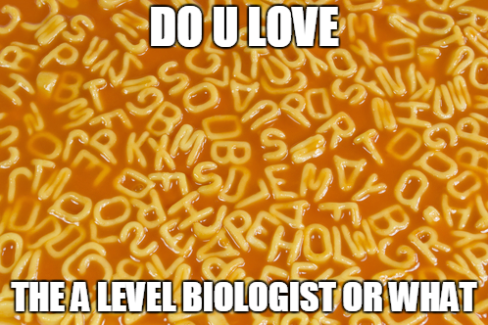 In the beginning, it's just a dry a$$ powder, overly salty, overly hard, overly dry, totally inedible and all-round disappointing. But add a bit of hot water and BAM! you have yourself a totally delicious, mind-blowingly satisfying dish.
Same with life. It can't just be earth. It needs water. It needs a solvent , a containment environment for its chemicals. Many of life's basic reactions like condensation and hydrolysis rely on water being present.
Its heat capacity is pretty decent so it buffers changes in temperature produced by other reactions and the environment. For the purposes of temperature regulation which is fundamental to many living systems, it has a reasonably large latent heat of vaporisation. This means it can produce a cooling effect when it evaporates without needing much of it, thus risking excessive water loss.
Water molecules also like to stick together nicely, so when you have long water columns e.g. transport cells in plants, it's a continuous stream that's difficult to break. This property is cohesion. It's also the reason behind water's tight surface against air, called…